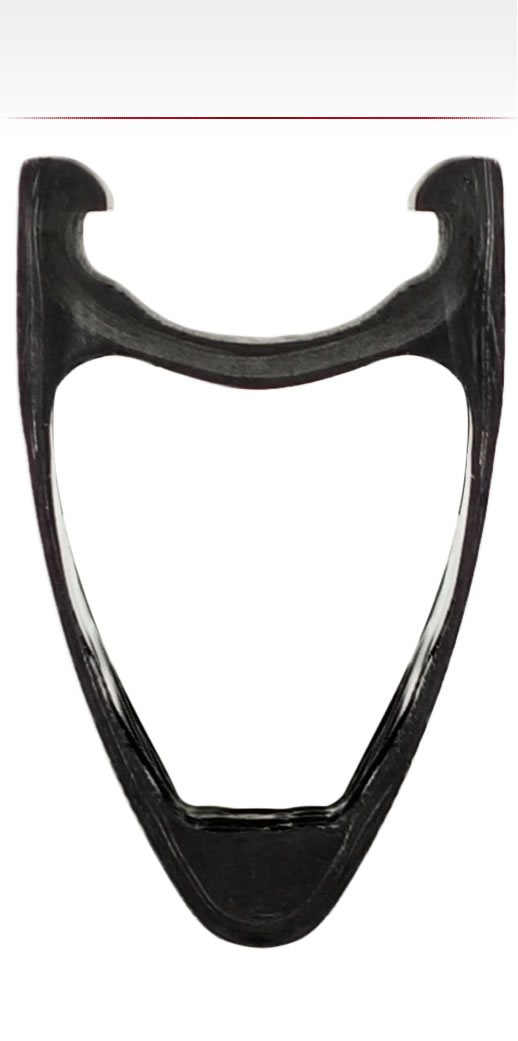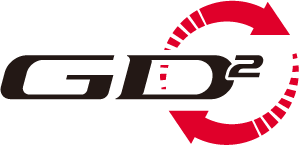 GOKISO GD²
Accelerate you with your mind.
The GOKISO original full carbon clincher wheels are renewed as
"GD² (GD Square)"
.
All
GD²
rims are accomplished by
high precision proseccing at our own manufacturing factory in Japan. The completely new perfect wheel series with
24mm, 38mm and 50mm
height rims from GOKISO will increase the speed of your bicycle.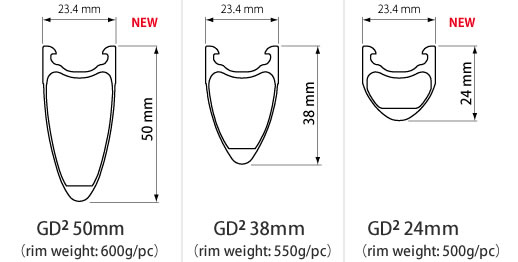 * Click to the product introduction page.